huunuu is free for our customers and end of life care providers to use. huunuu exists to enable and encourage people to have the crucial and difficult conversations about life, death and end of life planning. We are looking to partnership and collaborate with end of life care providers to give your patients, their friends and family and your staff access to a free, easy to use communication tool.

We provide brochures, literature, information, workshops and communication tools. We take care of the technology so you can focus on what matters.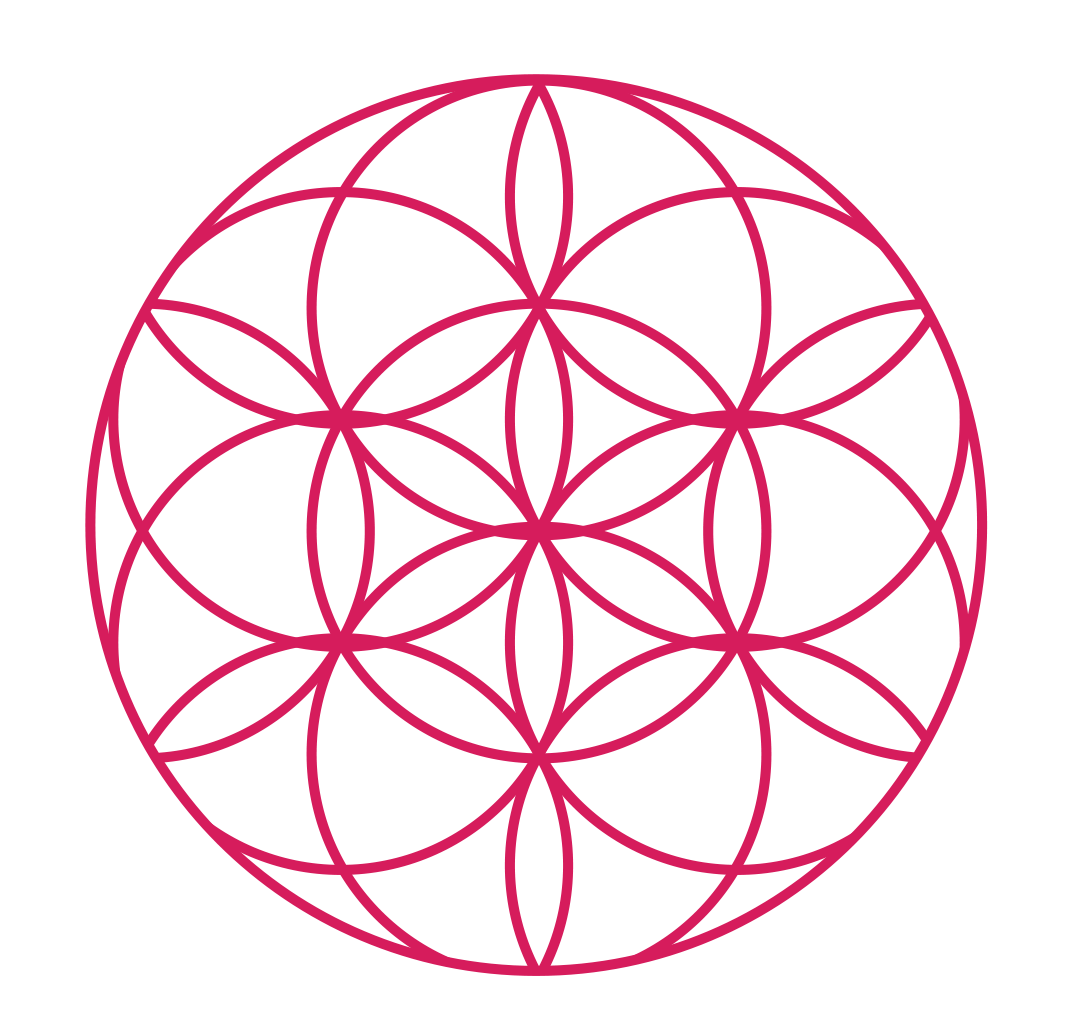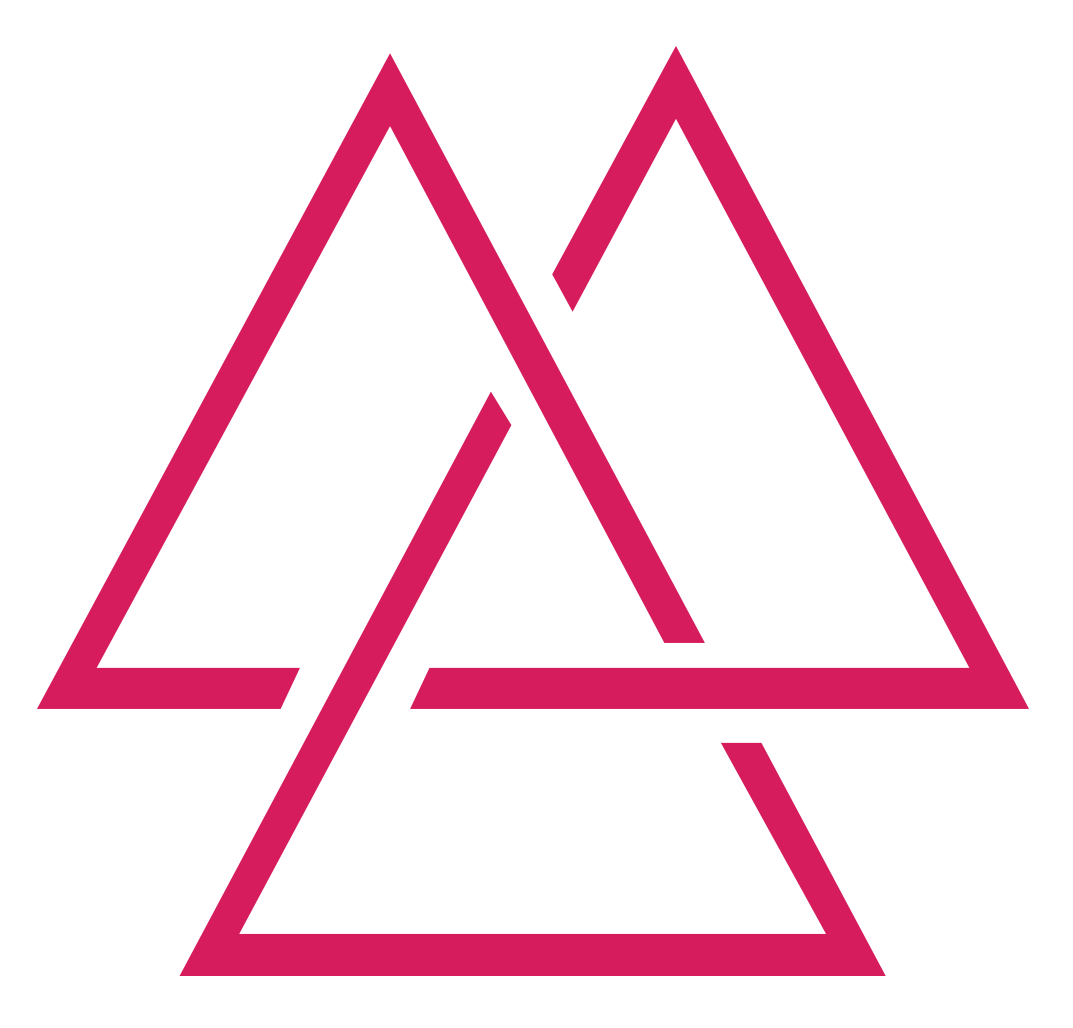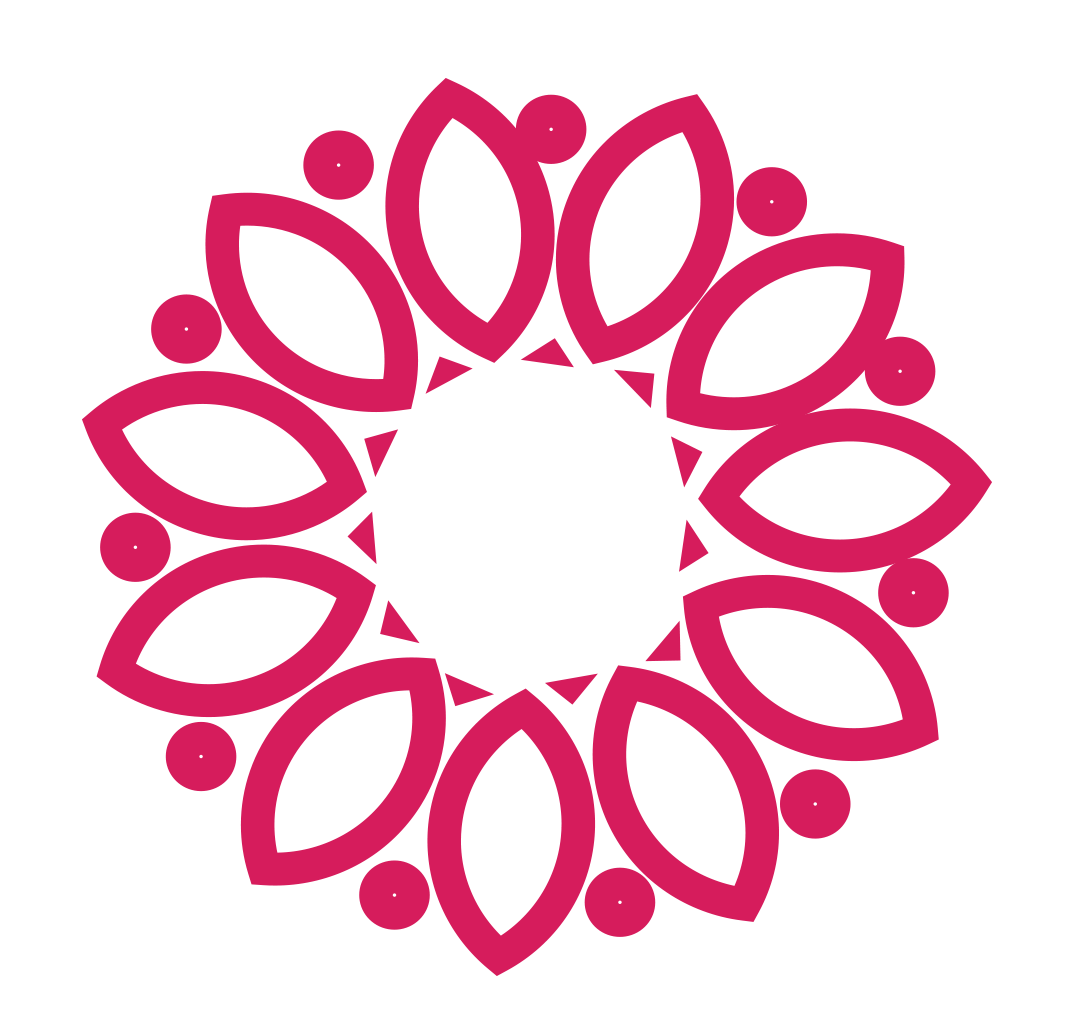 huunuu stories
Read their bios
Collaborate with us! Drop us an email with your number and we'll give you a call!